BKLA Chametz Sale Form for 5780/2020.
Steps:
Download the PDF form.
Fill it out, including the electronic signature.
Save it to your computer.
Email the electronically-signed form as an attachment to Rabbi Shoff.
Please return to this page if you wish to use PayPal for either Maos Chittim or a contribution to the shul for the chametz sale.
Must be received

before 12pm PDT, April 7, 2020

.   Please allow time for Rabbi Shoff to confirm by email that he has received your form.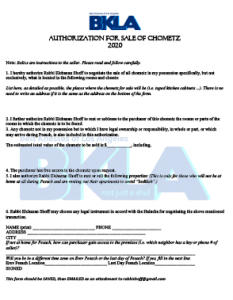 BKLA fillable chometz form 2020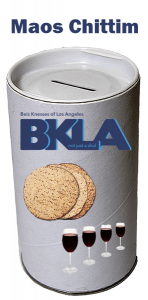 Maos Chittim (contributions to the poor)
---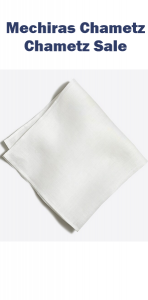 Chametz Sale Donation
Your PayPal email receipts will reference tax ID 82-1426671