BKLA Chametz Sale Form for 5782/2022.
Steps:
Download the PDF form.
Fill it out, leave the signature blank.
Save it to your computer.
Print the form.
Sign the form.
Email the signed form as an attachment to Rabbi Shoff.
Please return to this page if you wish to use PayPal for either Maos Chittim or a contribution to the shul for the chametz sale.
Must be received

before 12pm PDT, April 4, 2023

.   Please allow time for Rabbi Shoff to confirm by email that he has received your form.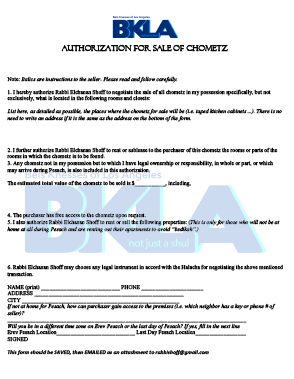 BKLA fillable chometz form 2023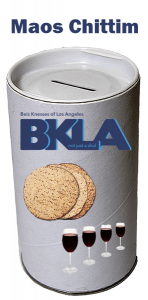 Maos Chittim (contributions to the poor)
---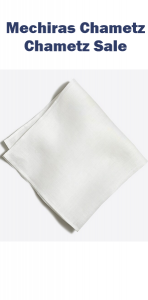 Chametz Sale Donation
Your PayPal email receipts will reference tax ID 82-1426671